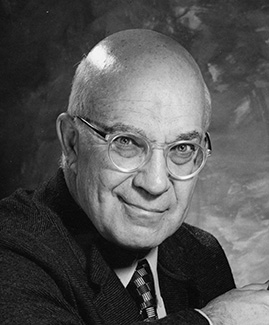 London-born Arnold Schwartzman is an Academy Award® winning filmmaker and noted graphic designer. He moved to Hollywood in 1978 to become the Design Director for Saul Bass and Associates.

In 1982, Schwartzman was appointed the Director of Design for the 1984 Los Angeles Olympic Games. Since 1996, he has designed many of the key elements for the Annual Academy Awards® ("Oscar®"), including commemorative posters, billboards, cinema trailers and printed programs for the Awards ceremony and Governors Ball.

Schwartzman began his design career in British television, moving on to become the concept planning executive for Erwin Wasey Advertising, London, where he won awards for his television commercials for Coca-Cola and Philips Electrical, and in 1968 he joined the board of Conran Design Group, London, as the Graphics Director.